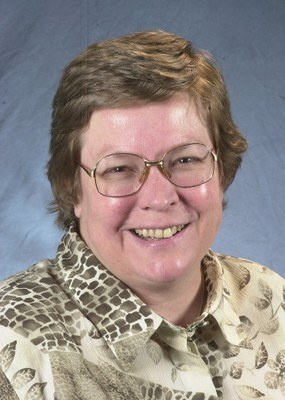 Jane H. Brice, MD, MPH serves as the Co-Investigator for the PAR project and is currently Chair of Emergency Medicine at UNC Chapel Hill. She has extensive experience as an EMS Medical Director, emergency medicine professor, and EMS physician. She holds a Medical Degree from UNC Chapel Hill and completed her residency at the University of Pittsburgh. During her undergraduate education, she volunteered with the South Orange Rescue Squad and progressed to the paramedic level prior to receiving her MD. She worked with Durham County EMS for ten years and Carolina Air Care for five years. After joining UNC's Department of Emergency Medicine, she founded the UNC EMS Fellowship for physicians seeking advanced training in EMS. She is also the Deputy Editor for the leading journal for out-of-hospital medicine, Prehospital Emergency Care.
E. Brooke Lerner, PhD, MS serves as the Co-Investigator for the PAR project and is currently a professor of emergency medicine at the Medical College of Wisconsin. Dr. Lerner is a premier PhD epidemiologist with training as a paramedic and extensive work in emergency medical research throughout the U.S.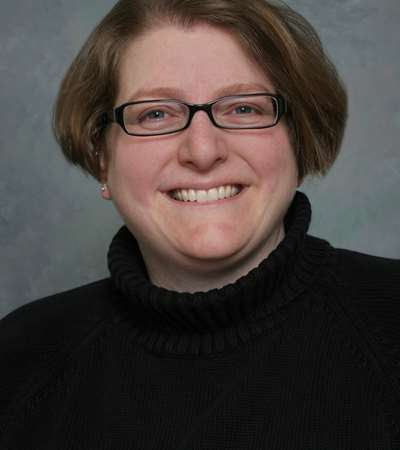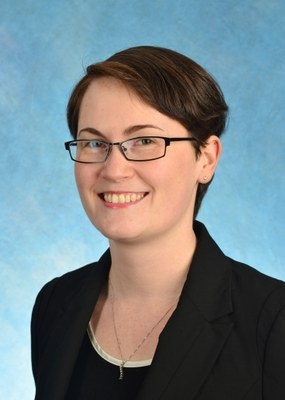 Julianne Cyr, MPH serves as the Co-Investigator for the PAR project. She brings to the team several years of research experience in Emergency Medicine and Public Health and holds a Master of Public Health degree in Epidemiology and Behavioral Health from Saint Louis University. In her previous roles, she has worked as a Research Assistant, a Statistician, and a Laboratory Scientist.
Joelle Donofrio, DO serves as the consulting pediatrician on the PAR project and is an Assistant Professor of Pediatrics at the University of California, San Diego. She attended University of California Davis for undergraduate studies and medical school at Touro University College of Osteopathic Medicine- California. She is currently the Associate Medical Director for San Diego Fire-Rescue, EMS Medical Director for Rady Children's Hospital of San Diego, Associate Program Director for the UCSD EMS Fellowship and works clinically in the Emergency Department at Rady Children's Hospital of San Diego. Dr. Donofrio is an active member of the California EMS for Children and the pediatric subcommittee of the NAEMSP.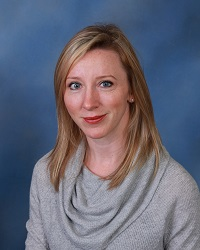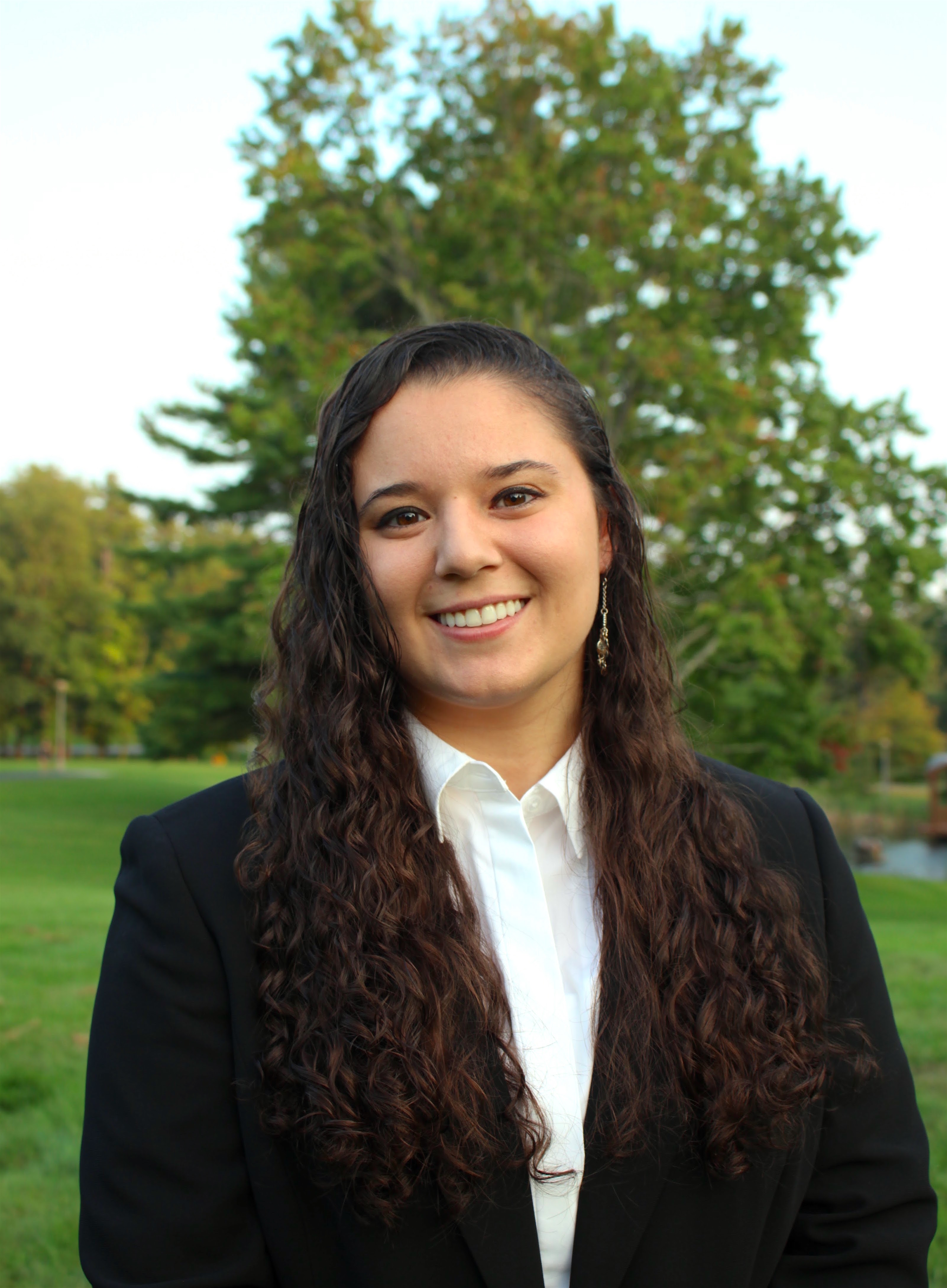 Lauren Gorstein serves as the Training Specialist for the PECC project, and designs educational courses and testing materials to improve prehospital pediatric medical care. She also serves as an Editorial Board Member for the Journal of Collegiate Emergency Medical Services. Ms. Gorstein brings extensive experience in EMS practice, education, and program development. In her previous roles, she has worked as a social researcher, sexual assault victim advocate, and teen dating violence prevention educator.
Tony Fernandez, PhD, MS serves as the Performance Adherence Consultant for the PAR project. Fernandez is an acclaimed PhD researcher with the EMSPIC and a trained Nationally Certified Paramedic. He has extensive experience in research design and implementation and developing EMS performance reports based on national NEMSIS standards.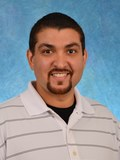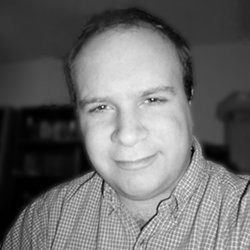 Brian Barrier serves as the web designer and consultant for the PAR project, as well as the Director of Education and Support at the EMSPIC. Mr. Barrier has extensive experience in website and web application development, linking educational courses to knowledge tests, creating access for web users to locked project-specific content, and providing overall web support. 
Emily Forrest Hutchens serves as the research assistant for the PAR project. Mrs. Hutchens manages the day-to-day project management and has a background in teaching, project design, and public health work.