The research community of Emergency Medicine has spent considerable time, effort, and money to develop performance measures, educational materials, and guidelines to improve the outcomes of cases concerning ill and critically injured children. However, there is little evidence that these innovations actually reach the providers and emergency medicine systems in a timely and effective manner. Therefore, the individual patient does not benefit from this effort.
The PAR project seeks to resolve this issue by developing an effective and low-cost method for disseminating new EMS breakthroughs to the providers themselves. The PAR project is a combination of online educational tools, social media initiatives, and real-time performance feedback reports. In fact, PAR stands for Performance Adherence Reports, benchmarks that allow comparisons between individual providers, local emergency systems, and state standards.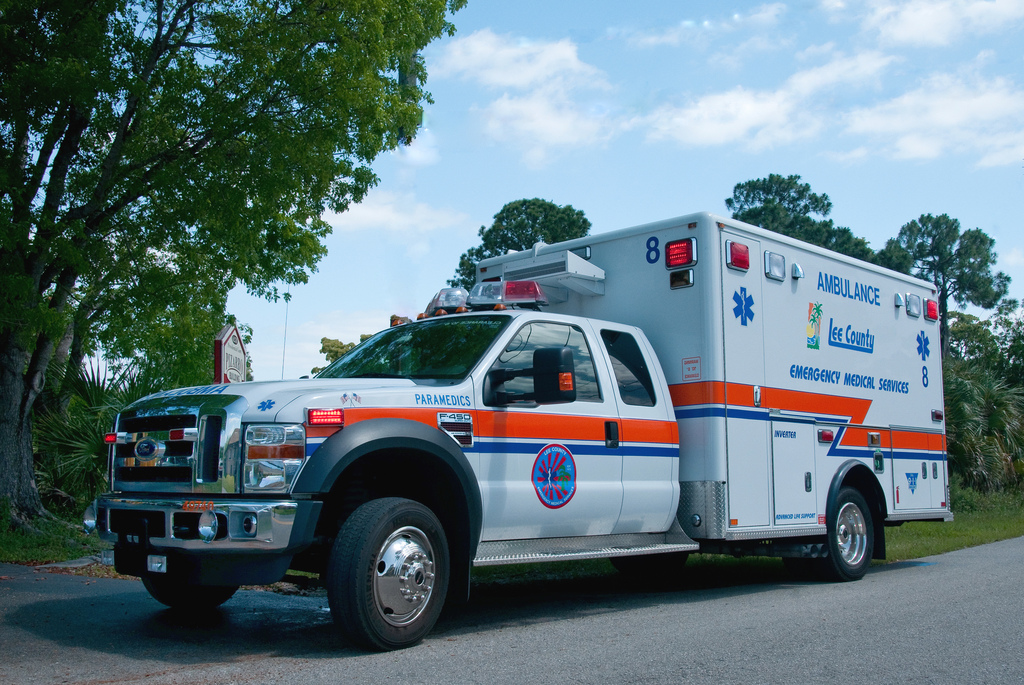 1. Develop and deploy a performance inprovement program for pediatric sepsis, respiratory distress, and trauma. This program will focus on online educational courses and feedback reports benchmarking performance of local EMS against state standards to improve complicance and care.
2. Quantify changes in NC EMS protocol and procedure performance measure compliance among EMS peoviders for pediatric sepsis, respiratory distress, and trauma patients.
3. Identify the benefits of and barriers to the use of PARs and online educational courses using focus groups.
Performance Adherence Reports (PARs) allow EMS providers and administrators to compare their performance and the performance of their EMS System to statewide benchmarks. An example of a PAR for albuterol administration is shown here.
If you are an active EMS provider in one of our partner counties, you can access your real-time, personalized PARs by clicking the "Access PARs" option at the top of this page.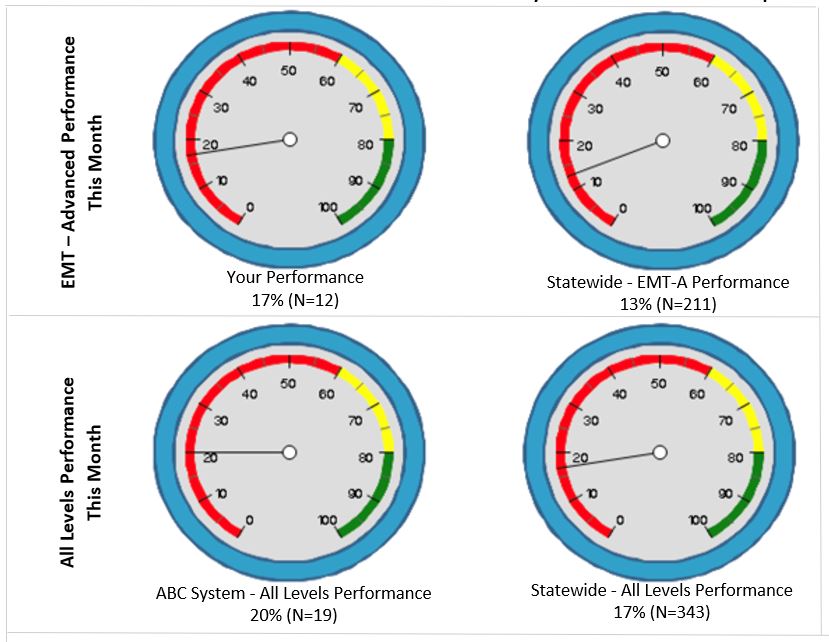 PAR online courses are designed to both educate and assess EMS provider knowledge of pediatric protocols and empower EMS administrators to utilize PAR results to guide and improve provider performance in the understudied areas of pediatric trauma, sepsis, and respiratory distress. There is also an introductory course that informs providers on how to fully understand and utilize their PARs.
You can access these online courses and earn state-certified CEUs by clicking the "Online Training Courses" option at the top of this page.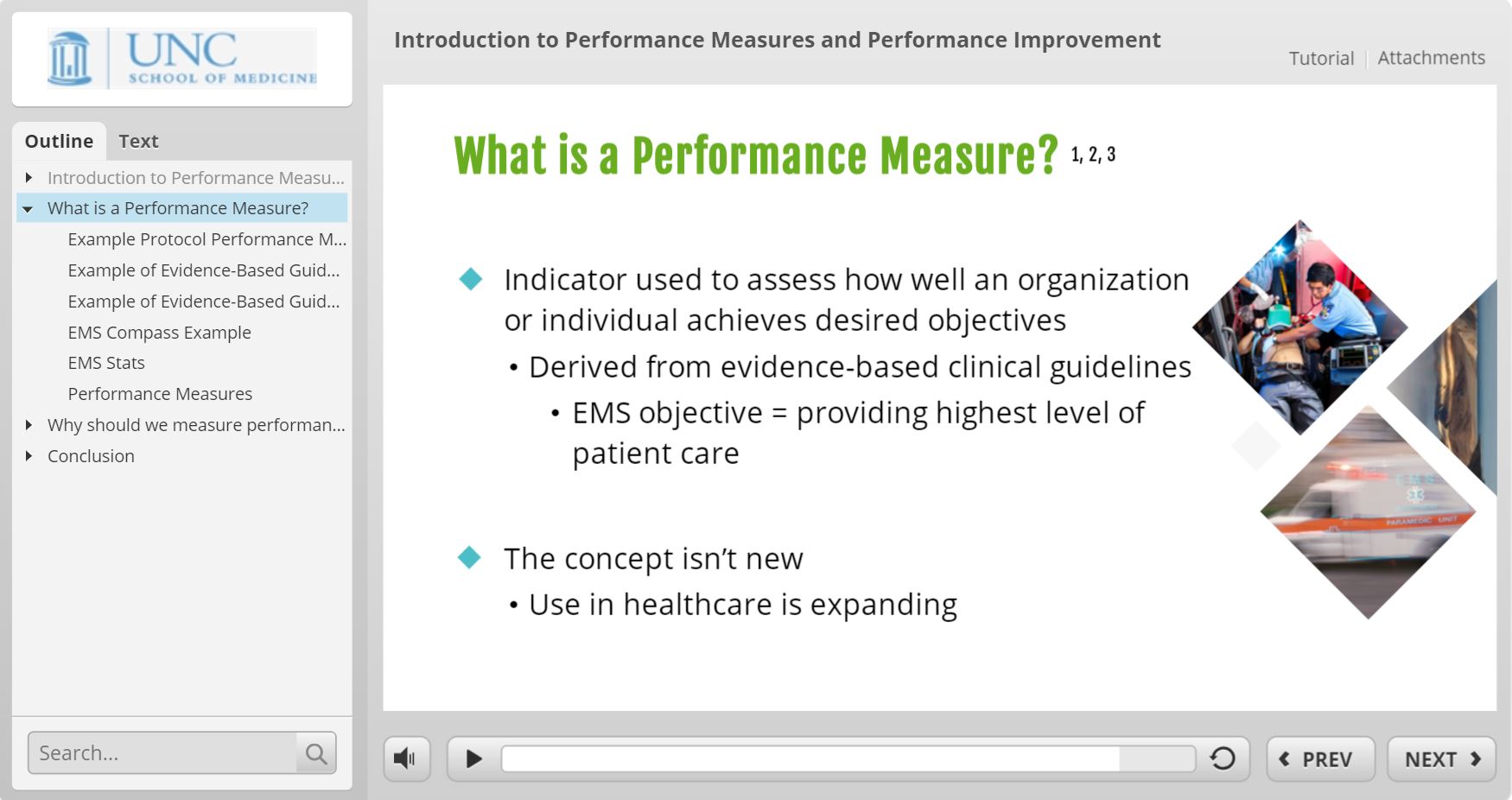 EMS providers are, as a whole, significantly younger than in most professions. In order to engage this population in the PAR project, the research team has developed a targeted social media presence on Facebook, Twitter, and Instagram. These accounts provide a platform for providers to share their PAR successes with their EMS community! 
Access our social media accounts here: